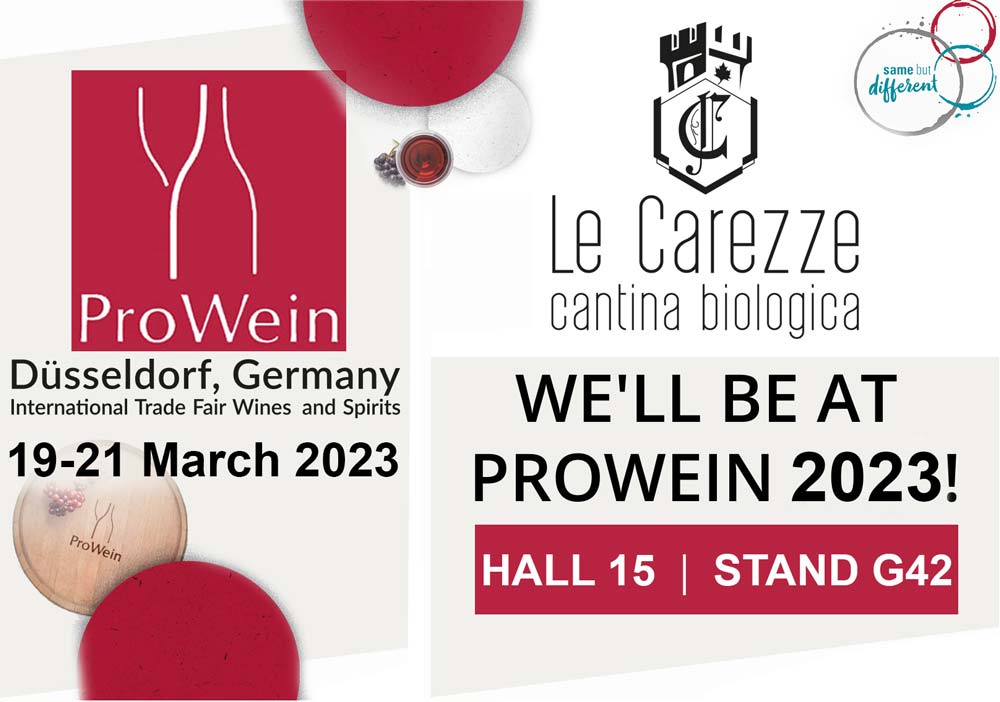 From March 19th till 21st 2023 Prowein, one of the main international exhibitions for wines and spirits, took place in Düsseldorf.
Among all the events, we took part in the trade fair along with a large group of producers from our Bel Paese.
During these three days we presented and told our wines and territory story, collecting positive feedbacks on our whole range.