The cellar consist of four rooms:
an air-conditioned room for the steel tanks
a room for oak barrels and for drying where a ventilation and dehumidification system has been provided, in case the weather conditions require it;
a built-in shed, where destemming, wine-pressing and fermentation will take place;
a bright and welcoming tasting room, capable of accommodating even large groups.
We have taken care of the structure in detail.
The roof of the steel tank room is made with integral oak beams and the cladding with terracotta tiles. The external corners of the walls are built with exposed face bricks, the internal walls and the floor are covered with clinker.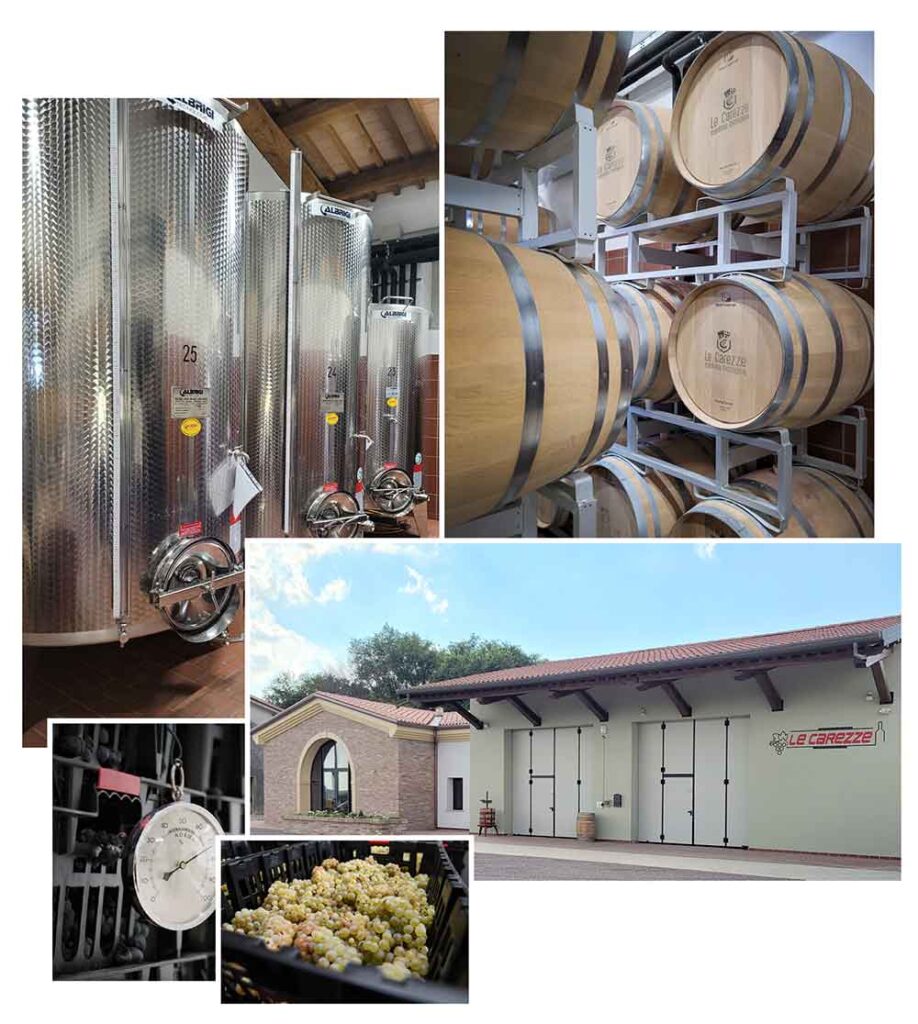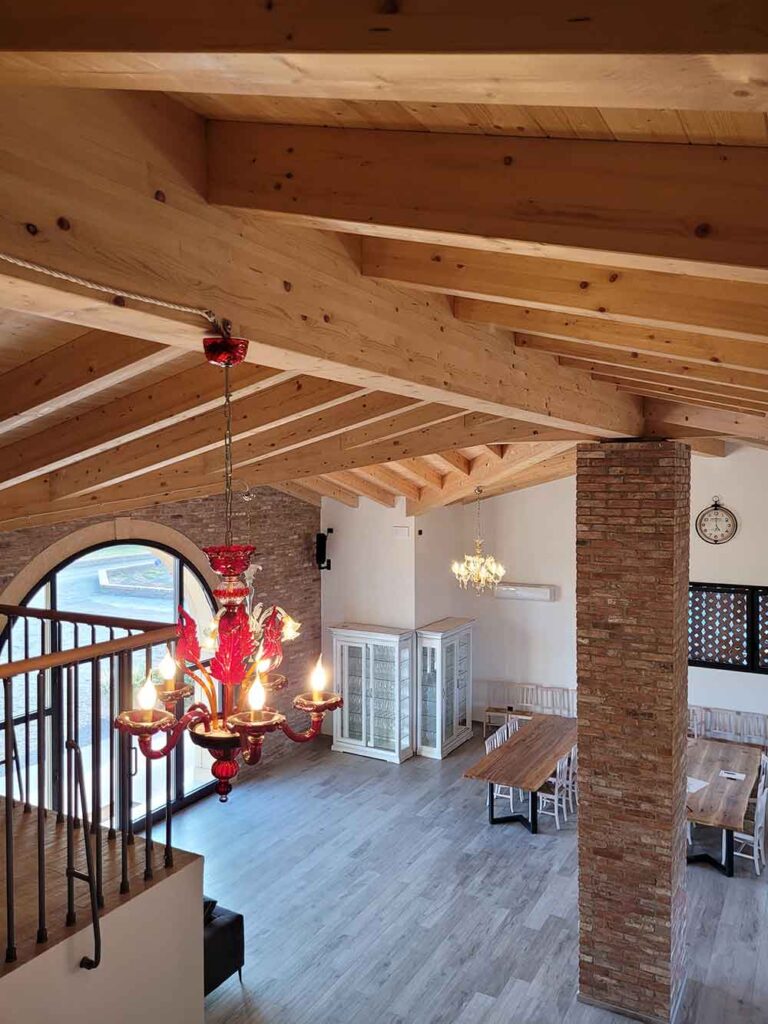 We have paid special attention to the aesthetics of the tasting room, taking care of even the smallest details: arches of the doors, fireplace and fountain in fine Vicenza stone; Murano glass chandeliers; covering of the walls in antique bricks and solid wood roof.
Our last challange: the PIWI grapes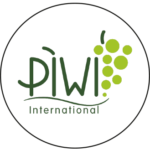 PIWI is an acronym that stands for Pilzwiderstandfahige, a german term which can be translated as "fungus-resistant vines". Italian, German, and French universities, as well as public and private research centers, have been working for years on bio-sustainability in the wine sector. 
PIWI vines have a high resistance to fungal diseases and allow a significant reduction in the use of pesticides. 
These plants are created by crossing different grape varieties with resistance properties : the result is a plant that does not require any herbicides, pesticides, sulphur, or copper treatments. The vines develop a deep root system facilitating soil mineral nutrient uptake. 
Many producers, sensitive to the health of the environment and humans, are successfully experimenting with these PIWI grapes. 
Our wines have obtained extraordinary recognitions released, after blind tasting, by the famous oenological center of S. Michele all'Adige "EDMUND MACH".​
The chemical analysis defines the clay soil, rich in calcium, phosphorus, magnesium and zinc, useful elements to give body, flavor and minerality to the wine that can be produced.
Unfortunately, our territory has some contraindications for vines, though they can be overcome with some attention, a lot of passion and love for the environment.
Humidity is the main threat because it favours the attack of fungal parasites. To minimise this risk, we have adopted a guyot pruning system and vines that produce wide-spaced bunches, which makes it easier for the grapes to dry after the rain or in the morning after the night dew.
We have vines that produce bunches with berries, whose leathery skin makes the bunch itself less vulnerable.
Clearly in an environment like this one, arming organically is not very easy, but we set our minds to it, aware that some harvests will be lost and that the work and costs will certainly be higher than those generated with a conventional system.
We have also provided a withering area to produce, as well as passito, also wines to strengthen and give continuity to consumers in terms of aromas and flavours.
What we have illustrated above is the work carried out over the last 20 years with the aim of preparing a suitable environment for an organic vineyard and cellar.
The last 10,000 vines planted are the result of a selection of plants resistant to Peronospera and Oidium with the aim of also avoiding the use of sulphur and copper.
We have planted 50,000 vine plants and 30,000 arboreous plants, thereby creating, with hard work and a considerable economic investment, a small earthly paradise.
We believe that our efforts and commitment are shared and appreciated by those who will taste our products. In any case, a walk with our crossbreed dogs among the wonderful rows of arboreous plants or vines, appreciating their healthy growth in an environment livened up by any kind of animal, is priceless…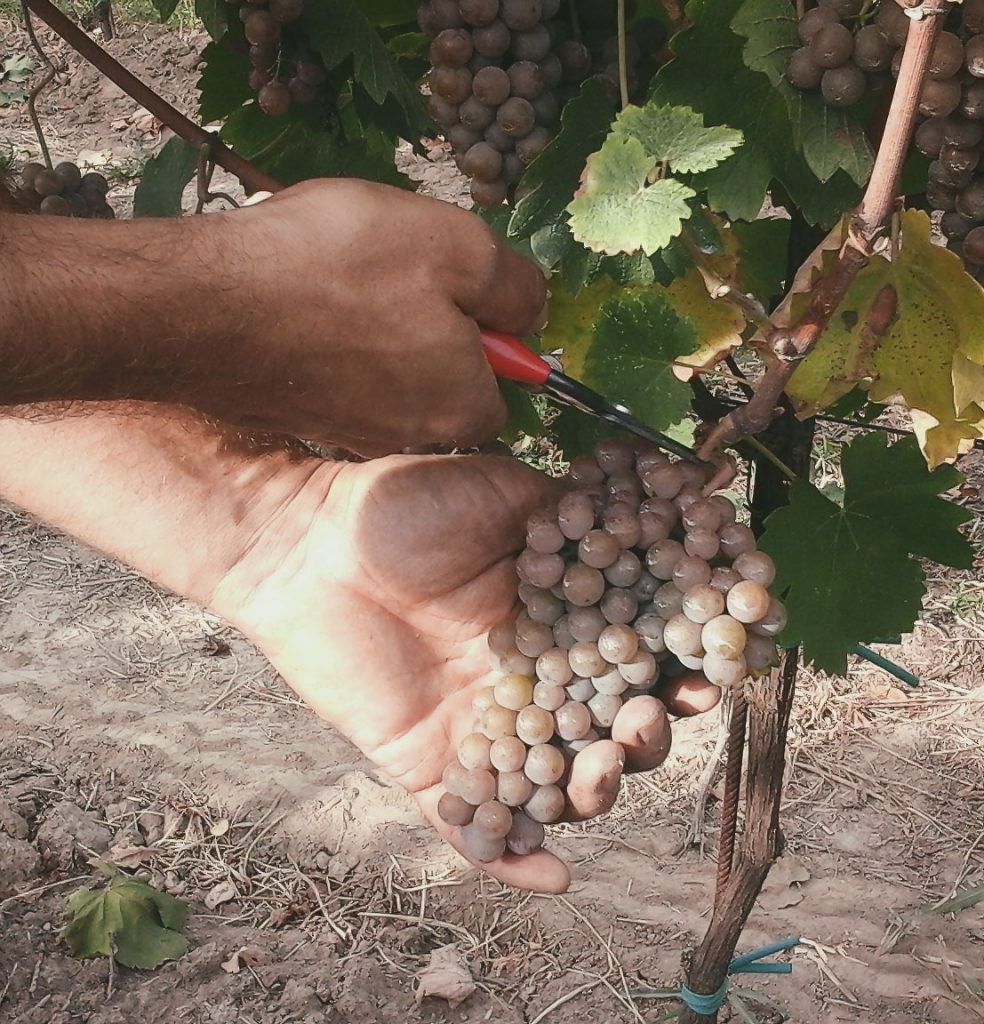 Would you like to know more?
View and download our brochure!
There we tell you in detail the history of our winery!